Maintenance & Servicing
Committing to the purchase of equipment is one thing, keeping them operation in the long term is another. Prevention is better than a cure and in our experience equipment that is serviced regularly is less likely to fail and will cost you less in the long term.
You would always tell patients to have regular check ups so make sure your equipment gets the same level of care. We recognise that every practice is different and needs different levels of support, so we have developed different support and maintenance packages to suit your needs.
Suction Pump Servicing
Service of the suction pump in line with the manufacturers' guidelines will enhance the quality of suction and prolong the life of the unit. Service includes repair and preventative maintenance and the replacement of components that are worn or defective.
What is involved?
Check and remove any collected amalgam waste and dispose of in line with practice policy
Follow manufacturers guidelines for servicing requirements, replace parts as required by manufacturer
Check, clean or replace where necessary any filters
Test unit for correct operation in line with manufacturers guidelines
Check for signs of any leaks
Dispose of any used and contaminated parts in line with the practice policy
Complete all paperwork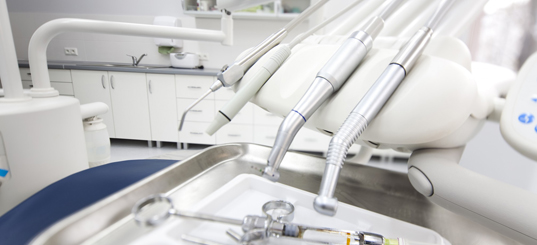 X-RAY Inspection
It is recommended that all X-Ray systems are checked annually in line with MHRA April 2015 Managing Medical Devices. The Guidance Notes for Dental Practitioners on the Safe Use of X-Ray Equipment also states that "routine tests should normally be carried out"
What is involved?
Review the paperwork from the previous visits
Check the stability of the X-Ray mount and arms
Check for any damage to the tube head
Check the electrical and mechanical safety
Check the condition of the X-Ray exposure control
In the case of a panoramic X-Ray set, check the rotational movement of the X-Ray tube head and the fitting
Complete exposures tests & record the results (patient entrance dose [mGy], kV, exposure time, filtration)
Ensure that the exposure settings are as found on arrival
Results will be sent to the department RPA for review
Complete 'X-Ray Service' report paperwork, report will then be issued to the practice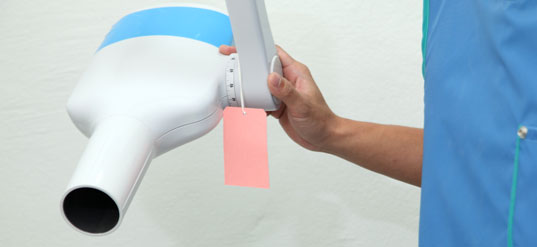 Compressor Servicing
Servicing is available on the majority of leading dental compressors.
Employers must ensure that all work equipment is available, safe, fit for purpose and in good working condition
All dental equipment must be serviced and maintained in accordance with the manufacturers' recommendations
Records of servicing, inspection and user validation checks must be kept and audited
All members of staff must be fully trained in the safe operation compressors prior to use
What is involved?
Switch off & drain air
Thoroughly clean the exterior
Inspect all welds, check all joints and seals for leaks
Remove the safety relief valve
Test the pressure of the safety relief valve and replace
Check inside the tank for any signs of corrosion or cracking
Switch on, check again for any air leaks
Check all correct pressures are reached
Replace oil and filters
Complete all paperwork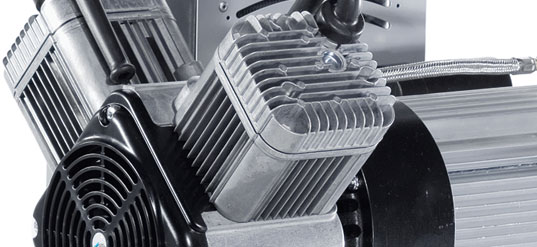 Get in Touch
Would you like more information on Ai Healthcare? Fill out the form below or give us a call on
+44 (0) 330 223 4350