Returning to work shouldn't come with risks
August 21 2020 | News
Returning to work increases the risk of spreading coronavirus, as recognised in this
article by WIRED UK
.
"The air flow in most modern offices can't clear clouds of coronavirus particles, raising concerns about the safety of returning to work".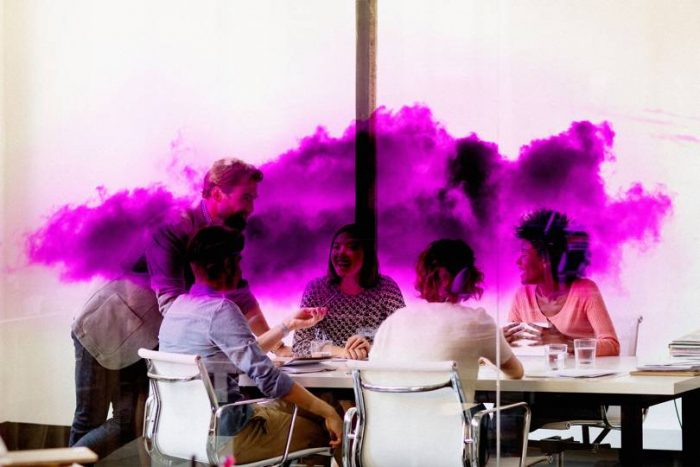 Returning to work shouldn't come with risks.
The Sterilair PRO is a proven, effective and simple solution to this complex and widespread problem. Used within the NHS (clinics and waiting rooms), Hospital Workshops, Dental Practices, Offices, Hotels – and many more indoor environments globally.
To learn more, please visit www.aihealthcare.uk/product/sterilair.
Get in Touch
Would you like more information on Ai Healthcare? Fill out the form below or give us a call on
+44 (0) 330 223 4350