Latest Sterilair PRO Shipment Received!
September 8 2020 | News
Today we received our latest shipment of Sterilair Pro units. These Air Biological Treatment Systems help to ensure the safety of both your clients and workforce by sterilising ambient room air, thanks to the action of UV-C lamps.
A simple yet effective, efficient, and low-cost solution to a highly complex issue.
Get in touch to secure yours today. Click here for more information, or you can contact us at [email protected] or +44 (0) 330 223 4350.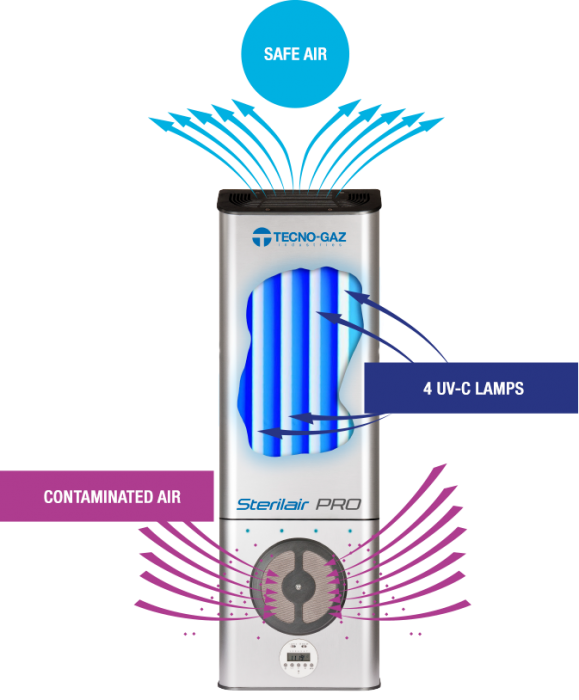 Get in Touch
Would you like more information on Ai Healthcare? Fill out the form below or give us a call on
+44 (0) 330 223 4350