Building the health of your practice so you can manage the health of your patients.
January 31 2020 | News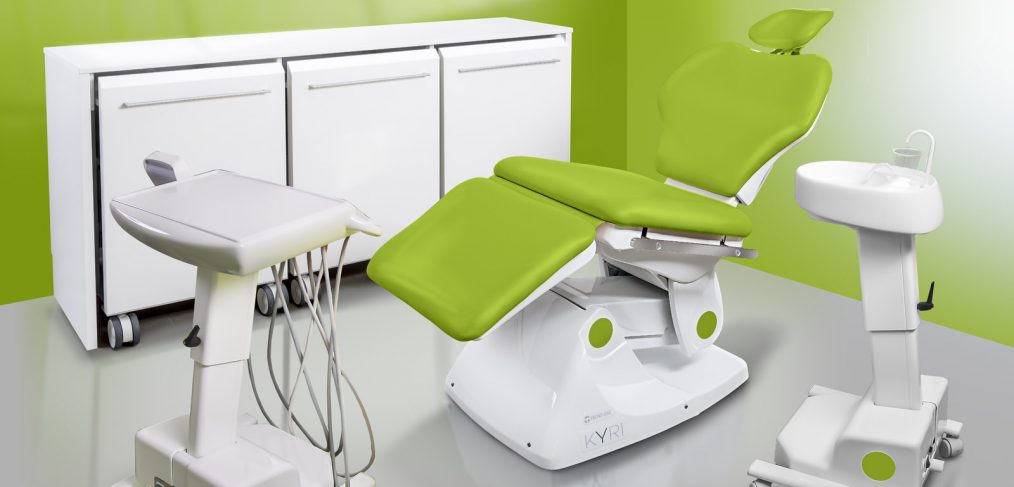 In many areas of our lives, technology is changing the way we live, helping to improve the quality of our work and our personal lives. However, the speed at which technology is changing is increasing and whilst the tools we have at our disposal enable us to deliver increasing levels of care for our patients, they require more skills and time to ensure they continue to work without any disruption.
For most practices, the main objective is to provide high levels of patient care but to continue to do this profitably can be challenging and if equipment breaks down it can mean the practice has to close or provide limited services. When a new piece of equipment such as a chair, sedation unit or imaging equipment is installed it is a significant investment. Whilst this will help ensure the patients get better care, it can be a financial drain on the business so ensuring you get the best return on the investment is essential.
As a specialist healthcare engineering business, our role is to ensure our customers, dental and healthcare practices can deliver a seamless service. Since we began delivering this service, we have seen many practices engage us to deliver repair services, using our technical skills and engineer teams as and when needed. However, this is often not the more effective way to manage highly technical equipment and can lead to increased costs for repairs, not to mention loss of revenue while the equipment or out of operation.
When dentists see patients they explain that with regular cleaning and regular trips to the dentist there is a great chance of keeping teeth health and not needing any major work done on them and Keeping equipment, especially highly technical, complex machinery serviced regularly has the same impact, it reduces the risk that this machinery will breakdown and will help to ensure that your practice can operate at full capacity without reducing the return on the investment made. Essential preventative maintenance identifies problems before they affect your practice, providing you with consistent availability of your investment, and reduced costs for emergency callouts and repairs.
At Ai Healthcare, an independent, specialist dental and healthcare engineering business, our role is to ensure our customers, dental and healthcare practices can deliver a seamless service. We pride ourselves on being at the forefront of technological advancements within the healthcare sector and above all we are here to ensure you get the best return on investment from the investment you have made in equipment.
Our team of National Engineers are certified by the manufacturers and highly skilled, ensuring your equipment is properly maintained and safe to use on your patients whilst achieving full compliance with CQC.
Ai Healthcare can provide:
Routine and planned maintenance for Dental and Medical Equipment
Dental Sedation Equipment Sales and Maintenance
Sales, Validation and maintenance of all Decontamination Equipment
Design and build for Dental Surgeries and Local Decontamination Units to HTM 0105
X-Ray and Imaging sales, installation and maintenance
We will maintain the health of your practice. Contact us to find out how.
Get in Touch
Would you like more information on Ai Healthcare? Fill out the form below or give us a call on
+44 (0) 330 223 4350